The information is readily available and shared at the click of a button, a disturbing phenomenon remains shielded in shadows and misinformation: the organized stalking-electronic torture, a covert operation sanctioned and propagated under the guise of "national security."
This is not just another conspiracy theory. ENDEVR Documentary, an authoritative source on the matter, has unveiled the stark reality. It reveals an unsettling truth about the "organized stalking-electronic torture" program, a grim reality many would rather turn a blind eye to. Yet, to ignore it is to consent to it. This practice, as outrageous as it sounds, is nothing short of modern psychological torture. It's time we face the facts.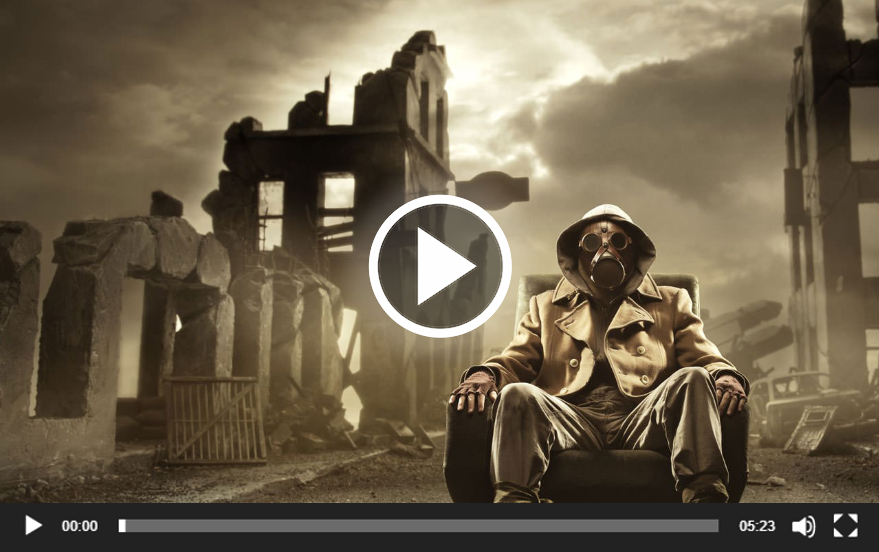 According to the documentary, leading NATO countries like the US, the UK, and the "5 Eyes + Israel" have been alleged to weaponize these techniques against their very own citizens. They mask their actions under the buzzwords of "counterterrorism," "national security," and "War on Terror." But let's call it what it is – war crimes and crimes against humanity.
Richard Helm's, the Ex-CIA Director in 1972, let slip a simple, yet telling sentiment: "To spy on dissidents, just call them 'terrorists'." A play right out of the Orwellian playbook. Strip this down, and what do you see? Governments wielding an unfettered power, branding critics as "terrorists" – ironically becoming the very monsters they claim to fight against.

The "War on Terror" isn't just an ideological battle; it's an art of linguistic deception. This audacious practice has reached an extent where the line between government, organized crime, and dark occult practices has blurred, leaving behind a trail of victims in its wake. It is a game of labels and power, played on a global scale.
You might wonder if there's any evidence to these seemingly wild claims. The clues are there for those brave enough to see. Consider the 9/11 tragedy: there's a growing chorus of voices asserting that the American government-military-intelligence-"Interagency" complex had a significant hand in the orchestration of these attacks. Was 9/11 then the keystone event, paving the way for an intensified and legitimized psychological torture of those who dared to dissent?
But wait, there's more.
In 2014, Texe Marrs, a distinguished ex-Naval officer and Christian pastor, showcased the magnitude of this travesty in his podcast, CIA Torture Report. His words rang out as a clarion call against the tyranny of our times.
Secrets Revealed: The American Government's Plans That Could Change Everything!
Here's the twist in the tale: the so-called "terrorist" groups like Al Qaeda and ISIS? They are purported to be the very creations of American and Israeli intelligence agencies. It seems, from such revelations, that these agencies have been playing both sides of the chessboard.
In conclusion, this isn't just a narrative; it's a clarion call for awakening. Our understanding of "terrorism" and "national security" needs a radical overhaul. While skepticism is healthy, to ignore these claims is to be complicit in the potential tragedies they hint at. So, are you prepared to unveil the behemoth iceberg, or will you be another sheep in the herd?
Did this article resonate with you? If you'd like to see more content like this, consider supporting my work by 'SUPPORT.' Your generosity helps me keep the conversation going and the insights coming. Cheers to more enlightening reads!