The sun, that blazing ball of fire in the sky, is not just a source of light and warmth. It's a ticking time bomb, and according to some of the world's leading experts, it's about to go off. Mathew Owens, a renowned British physicist from the University of Reading, has sounded the alarm bells. He's not alone in his concerns.
The sun's activity is on the rise, and this ongoing solar cycle is already proving to be more tumultuous than the last. We're talking about a solar storm of epic proportions, one that could plunge our world into darkness.
Already, the signs are there. Powerful solar flares have been responsible for radio blackouts, disrupting long-haul flights. And if you think that's the worst of it, think again. Elon Musk's SpaceX recently lost a whopping 40 Starlink satellites. Why? A solar storm caused our atmosphere to expand, increasing drag and causing these satellites to burn up in a fiery demise.
Dr. Daniel Verscharen from the University College London paints a grim picture. "We've had numerous solar storm warnings in the past decade. With the power grid constantly on the brink, it's only a matter of time before it collapses," he warns. And while these cataclysmic events don't occur every cycle, the upcoming solar peak increases the odds of Earth-facing outages.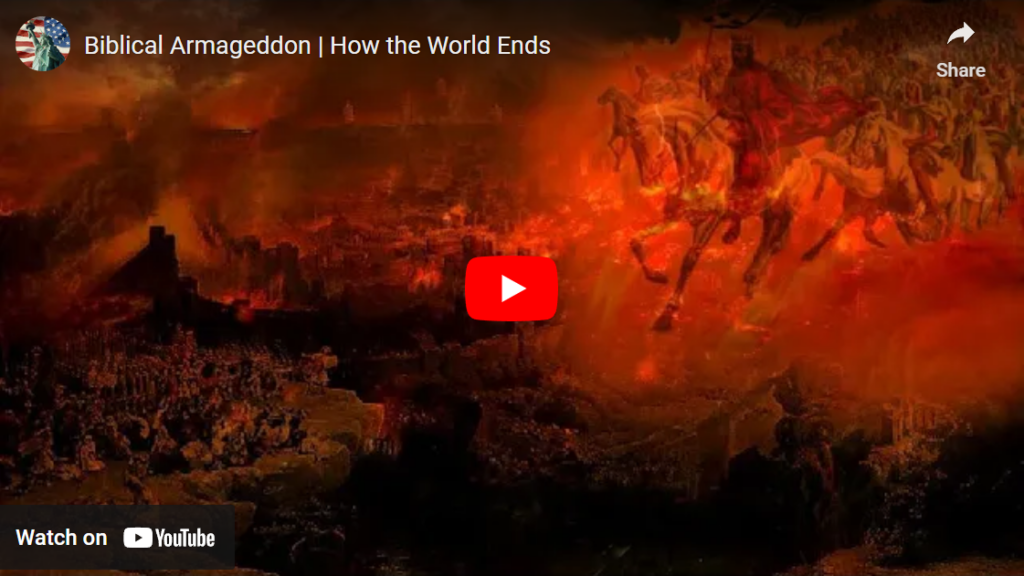 So, what can you, the vigilant citizen, do to prepare for this looming blackout? Here's a comprehensive guide:
1. Build Your Survival Stockpile:
Water: Store it in various containers, from soft-sided jugs to large steel tanks. Underground PVC pipes capped at both ends are also an option.

Food: Stock up on -> shelf-stable foods like whole grains, canned goods, nuts, seeds, and beans. Don't forget special "survival food" like MRE rations.

Medical Supplies: Ensure you have a -> first aid kit, prescription medicines, over-the-counter essentials, sanitizers, and battery backups for crucial medical devices.

Cash: In a world without ATMs, having at least $1,000 in varied denominations could be a lifesaver.

Barter Items: Cash might lose its value. Think about items you can trade, from alcohol to batteries.

Non-Electric Tools: Stock up on manual kitchen tools, general tools, and gardening equipment.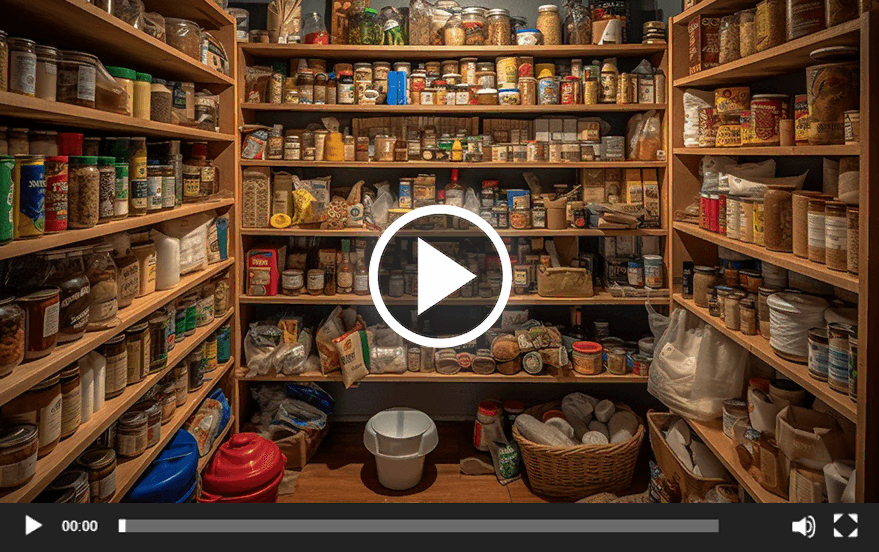 2. Create "Lights-Out" Boxes:
These are your go-to kits during a blackout. Fill them with flashlights, batteries, chargers, first-aid kits, candles, matches, and more. Ensure everyone knows where they are.
3. Invest in a Hand-Cranked Weather/Emergency Radio:
When cell phones and the internet fail, this old-school device could be your only link to the outside world.
4. Consider a Portable Generator:
While most run on gasoline, there are battery-operated options. Remember, they need to be operated outside due to fumes.
5. Plan "Unplugged" Activities:
Board games, puzzles, and books can keep boredom at bay when screens go dark.
6. Keep Your Car's Tank Half Full:
Remember, gas stations rely on electricity too.
---
---
7. Purchase Power Inverters:
These handy devices can convert your vehicle's DC into AC, powering some of your essential devices.
8. Develop a Survival Mindset:
In times of crisis, mental strength is as crucial as physical preparation. Be ready to face challenges and prioritize the safety of your loved ones.
While the sun's increasing activity might seem like a distant, abstract threat, its consequences are very real.
The experts have spoken, and the evidence is clear.
The question is, will you heed the warning and prepare, or will you be left in the dark?
The choice is yours.