When it comes to conspiracy theories, none are as disturbing as those where the victims are the helpless and the culprits are the mighty. This narrative rings true in the case of Deutsche Bank, which recently settled a lawsuit of up to $75 million for its alleged ties with the late Jeffrey Epstein's dark world of human trafficking.
Not So Innocent After All
It all started when an anonymous woman, referred to as Jane Doe, a self-confessed victim of Epstein, took the bold step to sue Deutsche Bank. She argued that the German banking giant knowingly facilitated Epstein's sex trafficking ring, valuing profit over legal and ethical compliance.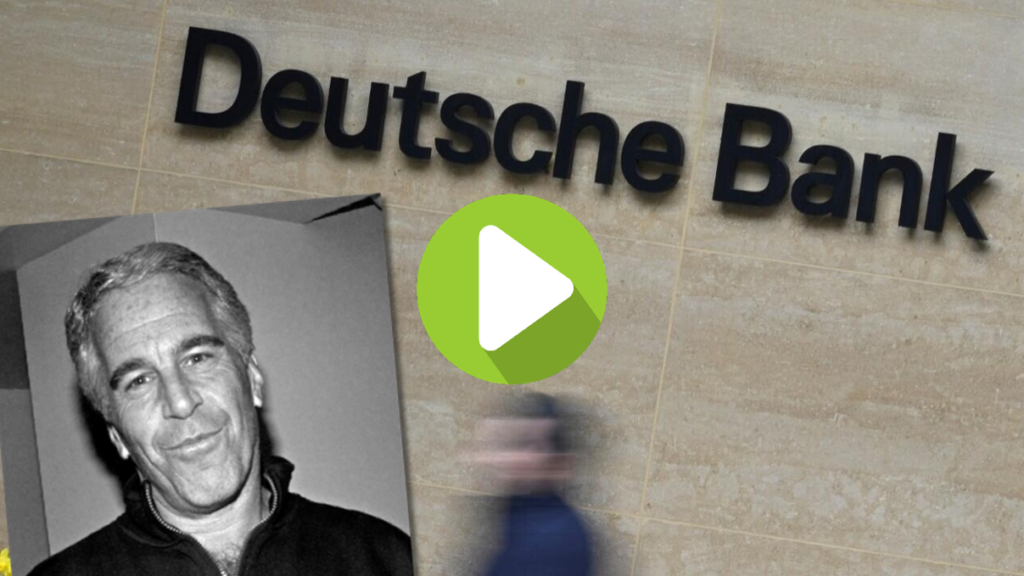 In an unfolding story that sounds like a twisted crime novel, it seems the victims might receive some semblance of justice.
The payout from this lawsuit, assessed by an experienced administrator, is set to be distributed amongst dozens of women who suffered similar horrifying experiences, with each claimant potentially pocketing up to $5 million.
This settlement with Deutsche is merely the beginning.
Two other lawsuits target JPMorgan Chase, another banking behemoth that allegedly supported Epstein's illicit activities.

Additionally, JPMorgan faces accusations from the U.S. Virgin Islands, where Epstein owned a residence, and a fourth lawsuit accusing former CEO Jes Staley of lying about his connections with Epstein.
Attempting to Dodge the Bullet
Despite its significant legal payouts, Deutsche Bank has been hard at work trying to evade accountability. They've argued that a prior agreement with Epstein's estate, which saw them pocket $7.4 million, covered their liability in Doe's case.
But such arguments merely add fuel to the conspiracy theory, leading us to question just how deep Deutsche's involvement ran.

Deutsche Bank has been striving to improve its image, investing 4 billion euros in internal compliance systems and creating a financial crime-fighting team of over 1,900 individuals.
But are these attempts to create a more ethical business model sincere, or are they a smokescreen designed to deflect attention from the bank's questionable past?
Court documents reveal that Deutsche took on Epstein as a client in 2013, shortly after JPMorgan severed ties due to his inappropriate sexual behavior and cash payments to victims.
Epstein, his friends, and entities he controlled, opened over 40 accounts at the bank, amassing over $110 million in assets.
These shocking revelations expose the deep-rooted rot within the world's leading financial institutions.
Judge Jed Rakoff dismissed Deutsche's attempt to quash the case, stating that it was plausible that the bank benefited from Epstein's human trafficking activities. His verdict stands as a beacon of hope for justice amidst a sea of corruption and deceit.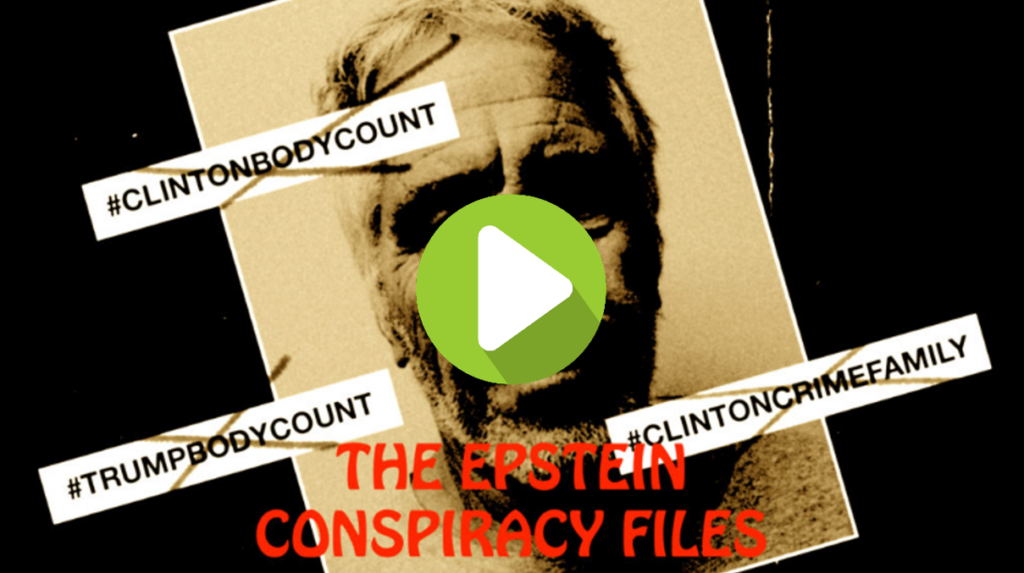 Unmasking the Dark Side of Power
Epstein's 2008 guilty plea for soliciting a minor for prostitution and his 2019 indictment for sex trafficking are reminders of the monstrous crimes he committed.
But it's the alleged complicity of financial titans like Deutsche Bank that paints a truly terrifying picture of our society.
As we delve deeper into this conspiracy theory, we must confront the chilling reality that unchecked power and greed can breed horrifying atrocities.